with love in her heart, and flour on her hand,

lulu bakes up a wonder, a holiday brand.

let's bake with lulu
ginger bread cookies
prep: 45 mins
cook: 12 mins – 15 mins
serves: 15 - 20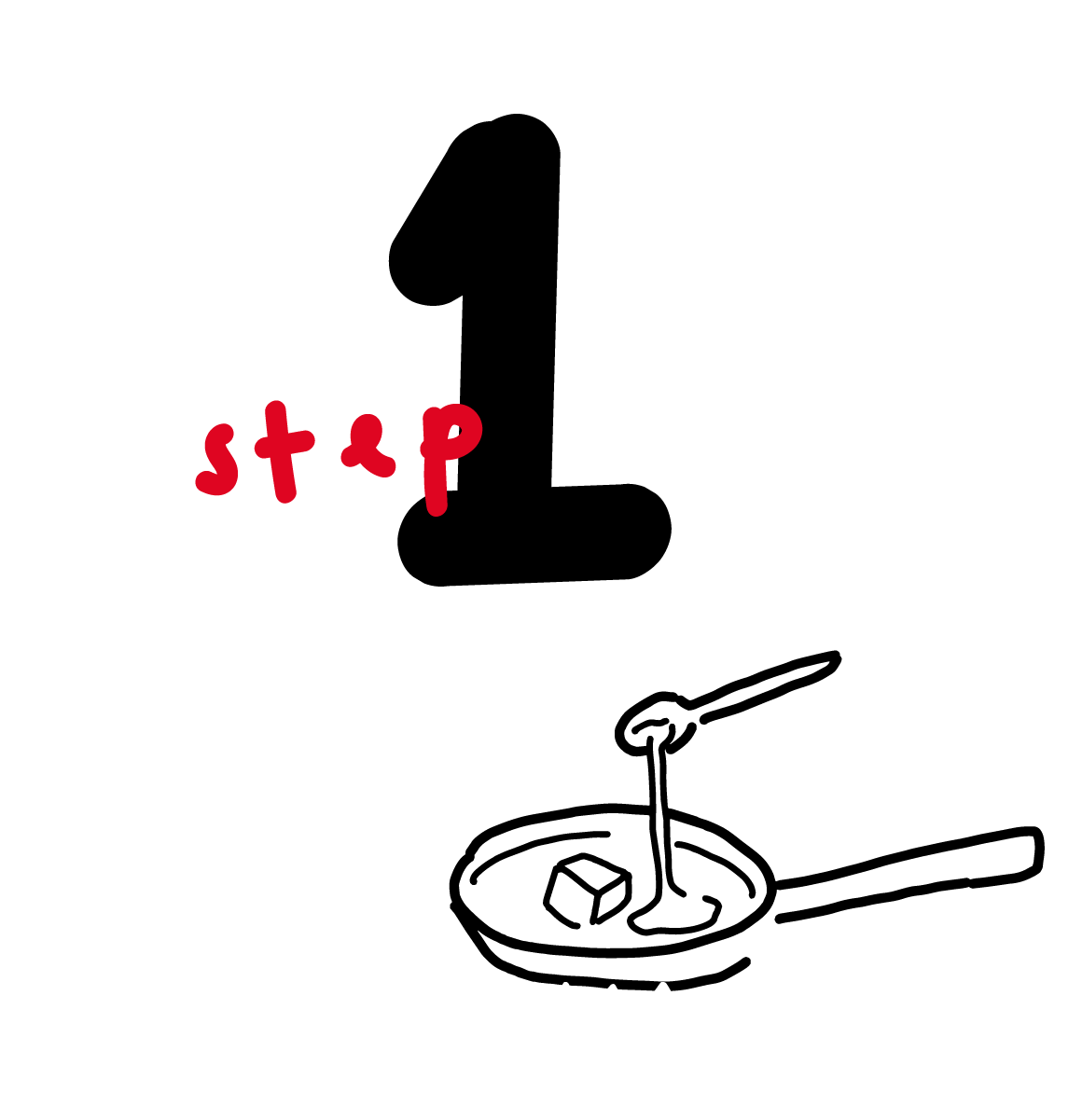 melt
sugar, golden syrup and butter in a saucepan for 1 - 2 mins.
leave cool for 10 mins.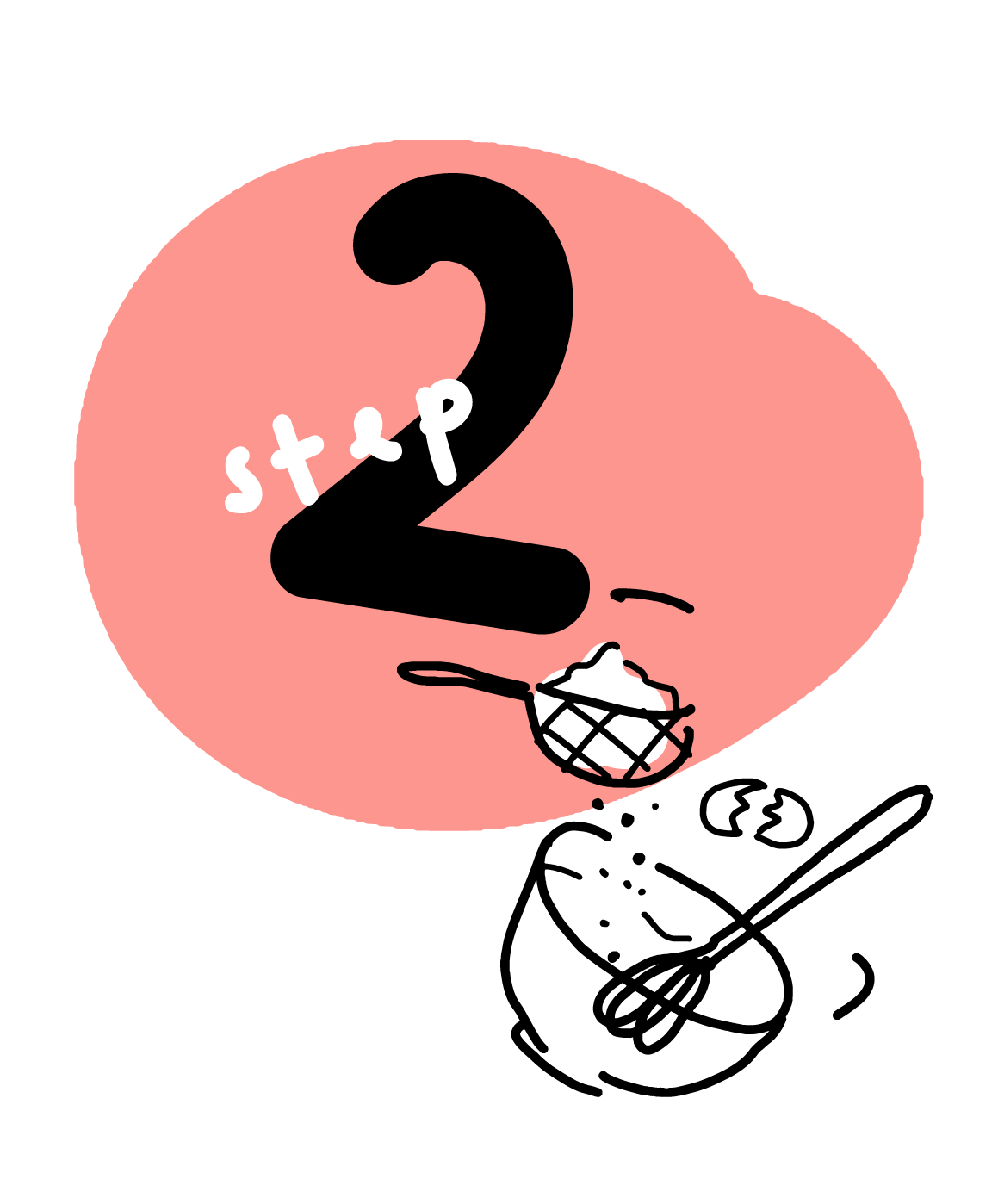 mix
the rest of the ingredients in a large bowl. stir everything and knead until dough is firm.
wrap in cling film and put in fridge for 30 mins.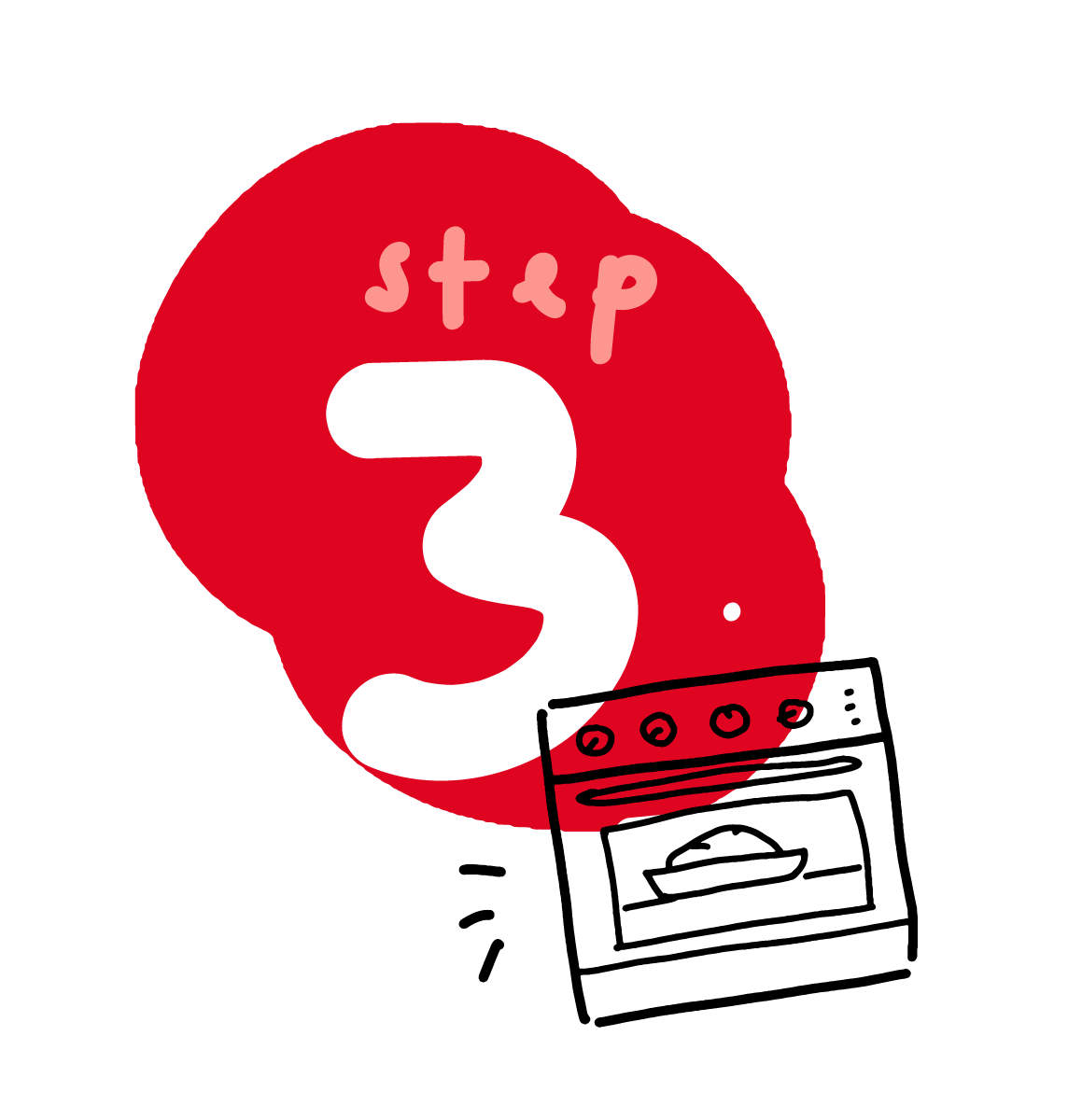 prep
take out dough and leave at room temperature until softened.
heat oven to 200° C / 180° C fan. line baking tray with baking parchment.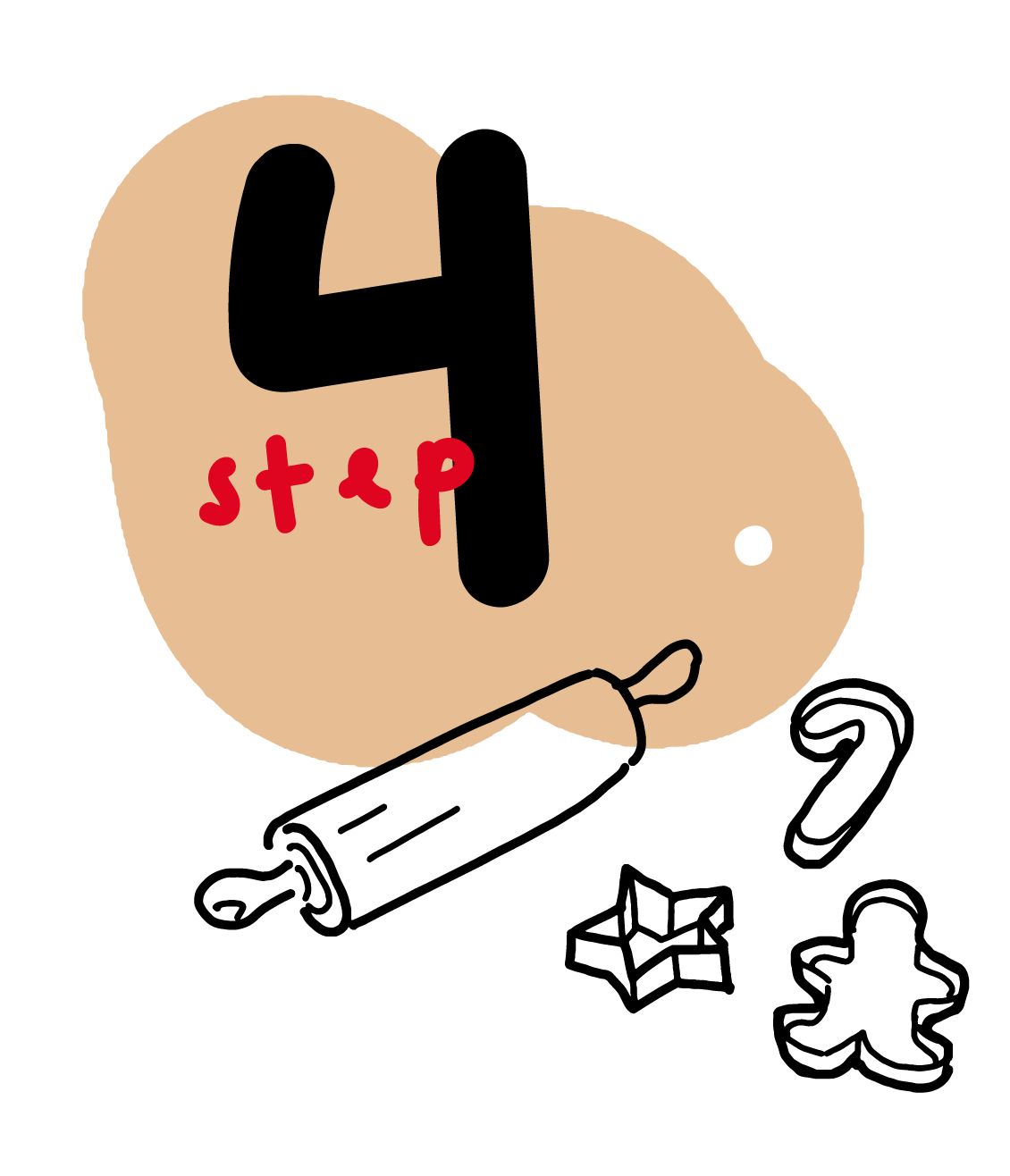 cut
roll out dough to coin thickness and use gingerbread cutter to cut.
bake
bake cookie for 10 – 12 mins (swap the tray over halfway through cooking).
when cookie cooled down, be creative and go crazy decorating your gingerbread.
leave to dry for 1-2 hours.